Call Us: 614-271-8175

balancepointholistic.com

We're committed to helping you


About BalancePoint Holistic

BalancePoint Holistic was created in 2005 and is located in Upper Arlington, OH.  The creation concept is in combining energy medicine modalities and touch therapies while educating and empowering the client to their own manifestation of how to heal the self.

Kitt Lockett, LMT, RPP, RMT is the creator and owner of BalancePoint and is dedicated to helping  facilitate the healing journey of clients. Our touch therapy services plus education and empowerment tools is why clients return and refer others to us.  We also have a network of professionals that we refer our clients to for skills out of our scope of our practice.  

Interested in learning more?

Committed to helping our clients achieve their health and well being, empowering  through holistic education & awareness of all aspects of self.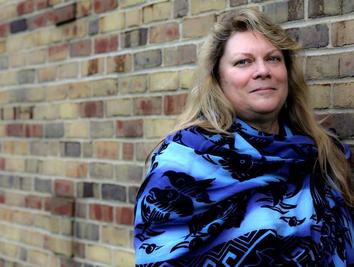 4700 Reed Rd., Ste H, Columbus, OH 43220       balancepointholistic@gmail.com      614-271-8175       balancepointholistic.com

Kitt Lockett, LMT, RPP, RMT